Major Vendor / Partner
Asahi Canada
Bringing you the super-premium, crisp, clean taste of Asahi Super Dry — KARAKUCHI. Taste it to understand it.
Visit Asahi Canada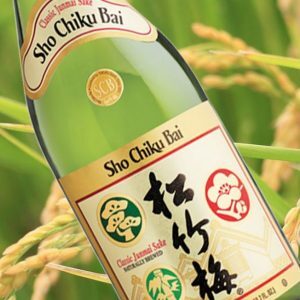 Major Vendor / Partner
Takara Sake USA
Traditional craftsmanship, superior technology and harmony with nature are corporate philosophies that align with Ozawa Canada's corporate culture. As a partner, we aim to help propel Takara and its Sho Chiku Bai brand to be the most celebrated sake brand.
Visit Takara Sake USA